Students have the opportunity to participate in a variety of co-curricular activities throughout the year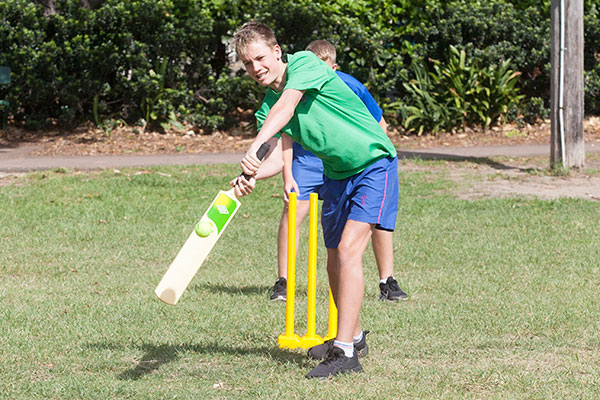 Sport
Marcellin College Randwick participates each year in the Metropolitan Catholic Colleges competition which involves colleges from across the Sydney region. This gives students opportunities to represent the college in athletics, basketball, cricket, cross country, golf, rugby league, soccer, squash, swimming, tennis, touch football and volleyball. This competition also offers students opportunities to compete at regional, state and national levels.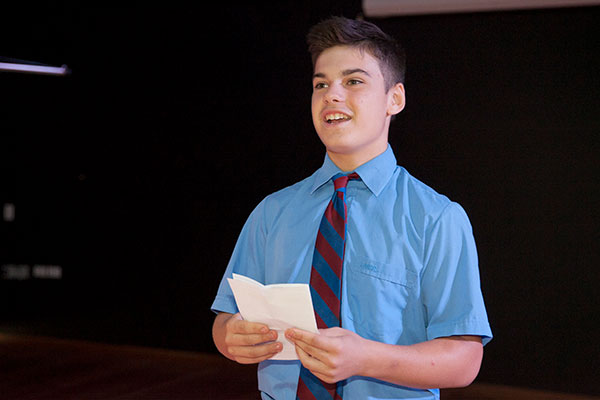 Debating and Public Speaking
Debating and public speaking are fun, exciting and challenging events. Every year, the college competes in the CSDA Debating and Public Speaking competition as well as the Marist Oratory competition. Students and teams in each year group compete against local schools to make it to across the finals.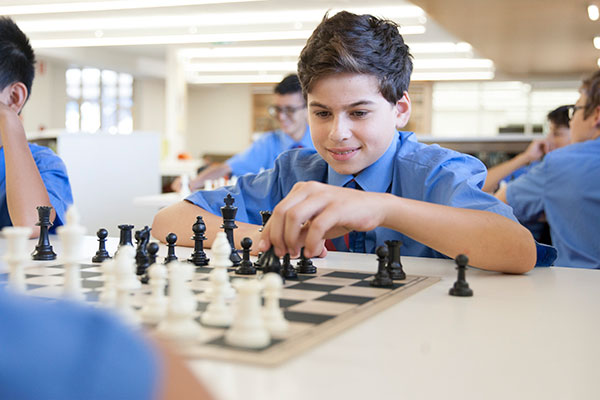 Chess
Marcellin College Randwick takes part in the NSW Junior Chess League Eastern Region competition which allows competitors to interact with chess players from a range of other schools. The college has the opportunity to host the competition throughout the year which provides the boys with an opportunity to compete, socialise and showcase our Marcellin hospitality.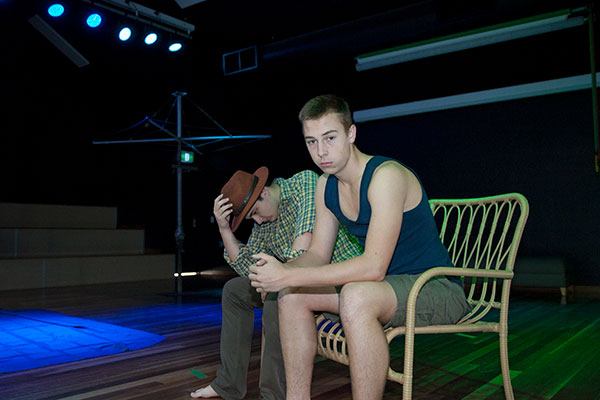 Creative
Arts
The new drama theatre at Marcellin College Randwick provides the scene for a production which takes place every alternate year where students showcase their acting and musical abilities. Students take part in the staging, behind the scenes and front of house requirements. It involves students and teachers from a range of areas including drama, hospitality, music, photography, TAS, visual arts and design.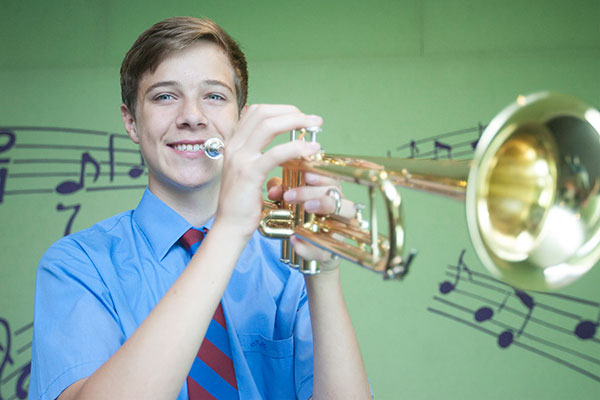 Music
The Music Tuition program enables students to receive specialised lessons on their instrument or voice. It provides students an opportunity to further enrich their musical training and broaden their musical knowledge and skills. Opportunities exist for students to learn to play the drums, guitar, piano, woodwind, brass and string instruments.The Marcellin Musicians feature regularly at College liturgies, assemblies, music showcase and soiree evenings and in our musical productions.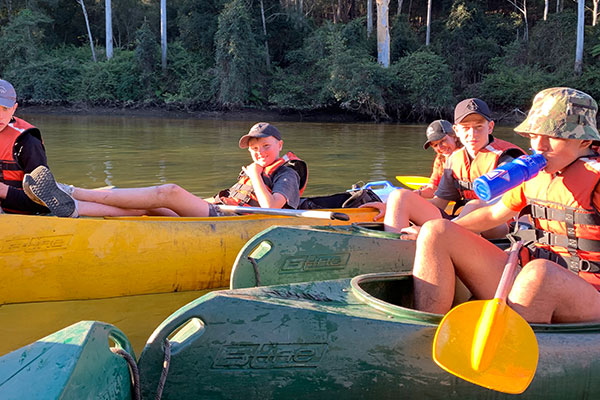 Duke of Edinburgh Award
Students from Marcellin College Randwick are encouraged to participate in the Duke of Edinburgh's Award program. An internationally recognised qualification, the Award requires students to dedicate themselves to four different sections. These are Service, Skill, Physical Recreation and the Adventurous Journey. Students must complete these commitments in their own time and keep track of their progress. The students develop a sense of independence as they seek to organise opportunities and assessors.