At Marcellin College Randwick our state of the art facilities are enjoyed by all students.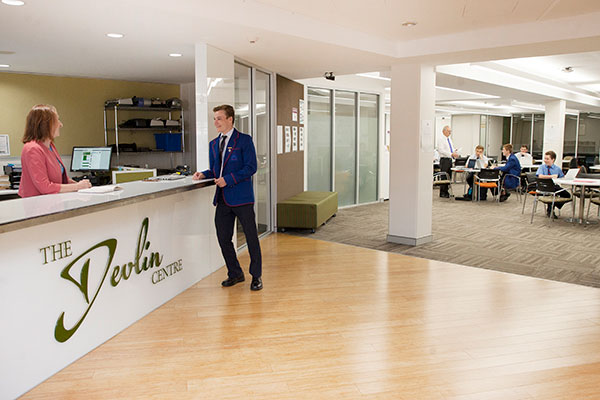 The Devlin Centre
This centre serves a contemporary learning centre encompassing an extensive library, seminar rooms and learning spaces.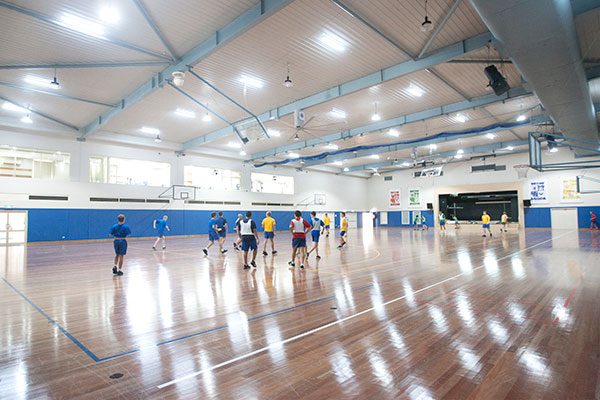 The Marist Centre
Incorporating a large hall with a drama stage, gymnasium, two indoor basketball courts. It holds over 1000 people and is used for school Masses and college assemblies.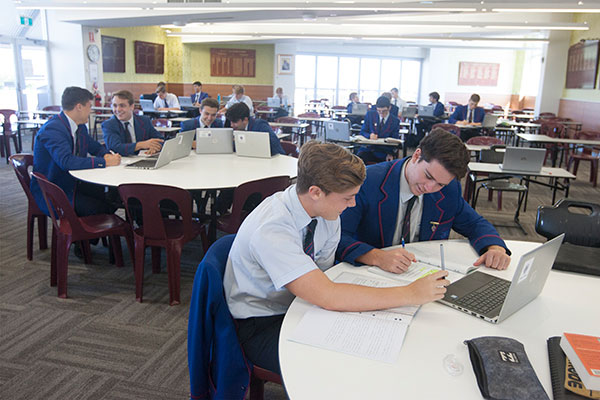 Greenstead Hall
Our hall is used for exams, a study hall and as a collaborative learning space for staff and students. It is also the venue for parent events such as Parents in Touch evenings, Mother's and Father's Day Masses and staff development days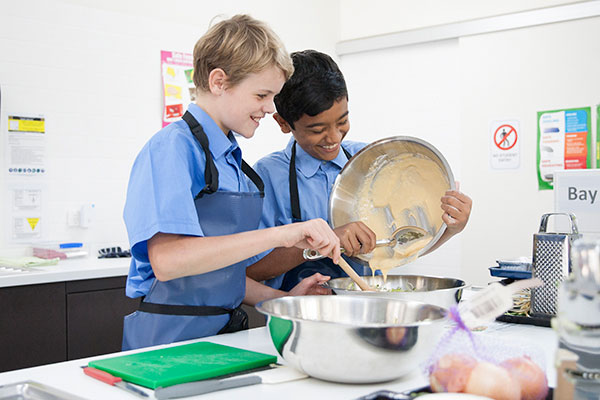 La Valla Centre kitchens
State of the art commercial kitchens with combi oven and commercial facilities for VET Hospitality Commercial Cookery students to master their craft. Adjoining this a domestic kitchen suitable for Years 7 to 11 students in Design and Technology and Food Technology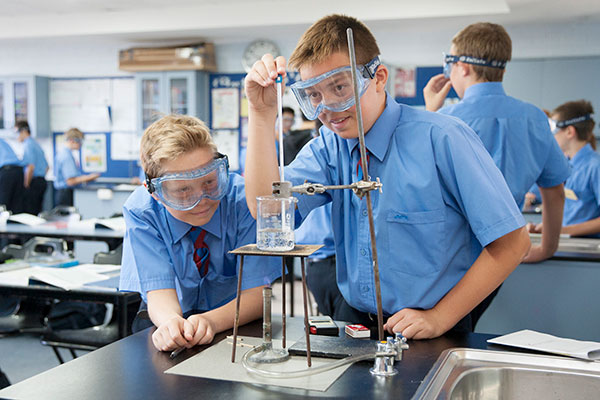 Science
laboratories
Our fully equipped science laboratories allow students to conduct experiments that help encourage a deep understanding of science.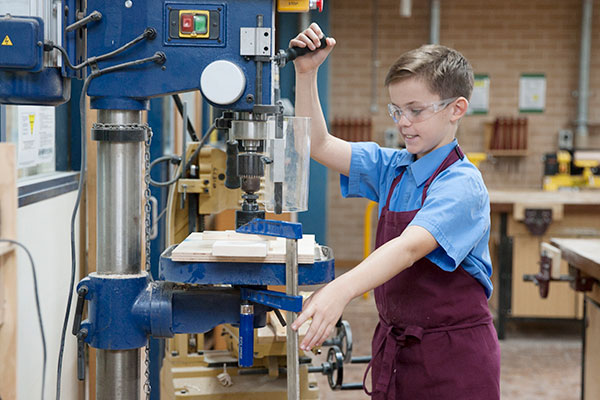 TAS
workshops
Three fully equipped timber worked shops to cater for Design and Technology, Industrial Technology and Construction classes for Years 7 to 12. Specialized rooms to accommodate laser cutting and 3 D printing. STEM, Graphics and IST are delivered in multipurpose rooms adjoining the workshops.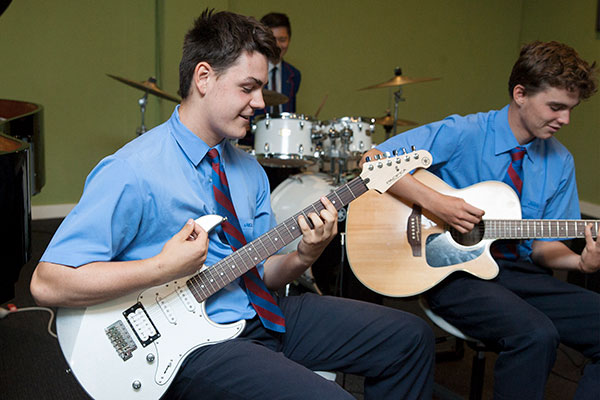 Music and the Rod Zeitsch Music Tuition Rooms. 
With nine specialist music rooms, students have the opportunity to have private lessons in piano, guitar, drums as well as vocal ensembles.  These soundproofed rooms are also used for music practice.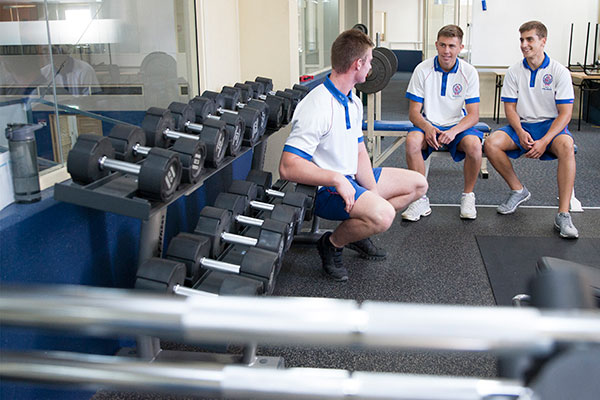 Gyms
We have two fully equipped gymnasiums onsite that are available for use during school hours. Equipment includes free weights, Smith machine, power rack, squat rack, treadmills, cross trainers, cycling machines and rowers. The equipment is all new and well maintained.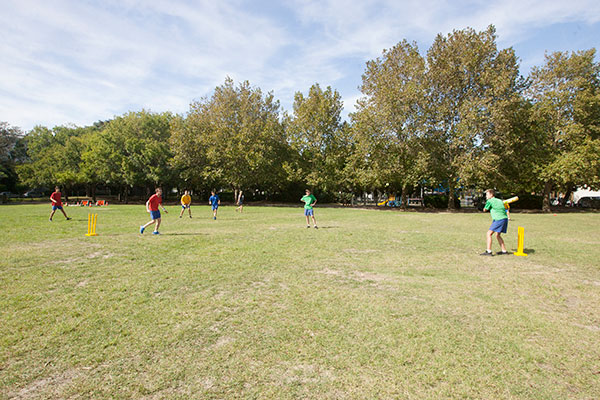 Sporting
fields
The Marcellin Fields located at Maroubra are used for PDHPE lessons and for MCC training and sport. Our College buses transport students to and from the fields.