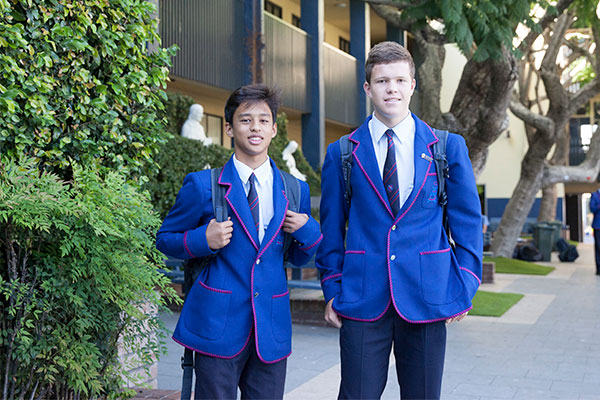 Marcellin Catholic College Randwick holds an open day each year in March. Visitors are guided around the college by our Year 7 students to experience the many opportunities that Marcellin College has to offer. The guided tours take in the various learning areas within the college. As well as gaining insight into how some of the traditional subjects are taught, the opportunity for hands-on activities keeps our visitors involved and intrigued.
For information about enrolments : mcr-enrol@syd.catholic.edu.au
or
Contact Us on (02) 9398 6355 for more information.